!Homepage - allpages >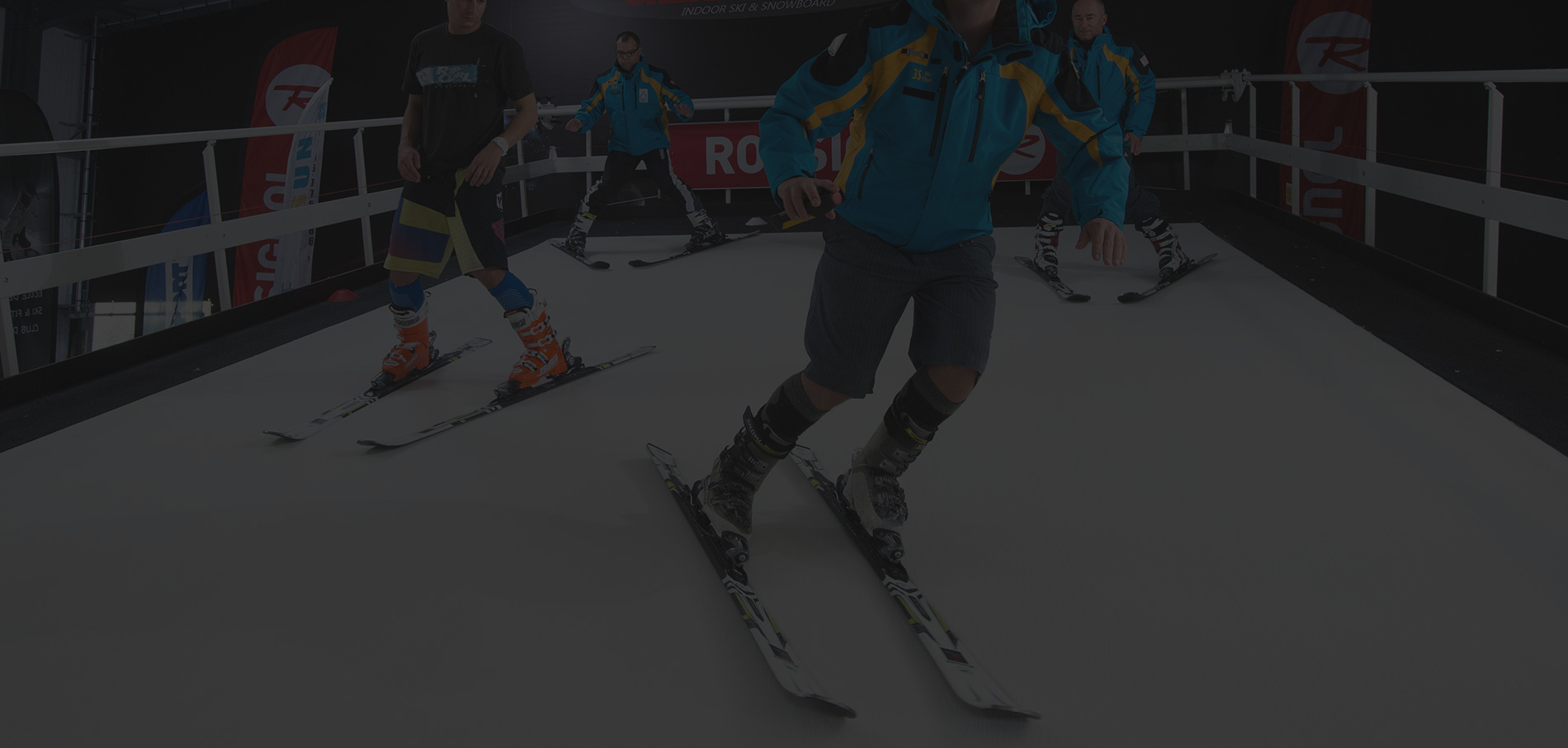 Events
Learn more about events at The Alpine Factory
Teams (Alpine Racing - All Ages)
Don't wait until the snow flies to start preparing for next race season. Contact us to learn more about off-season training options for you or your team. Our facility has space for traditional dryland training, which can be combined with slope time for maximum results.
Events (Groups and Parties)
Hold your team building event or birthday party at The Alpine Factory! Our center is designed for flexibility and fun for kids and adults alike. Give us a call to discuss your needs and options: 651-330-1121
Pricing is guaranteed based on the number of participants quoted when booked. If more participants show up than disclosed at booking, additional charges will apply. A 50% deposit by credit card is due at the time of booking. For children's parties, parents/ guardians remain responsible for children's conduct at all times.